A SMART Marketing podcast that brings in top business leaders, subject matter experts, and consultants to share tips and strategies to help companies market more effectively. Each episode focuses on a specific topic and provides both strategic and tactical advice that marketers can implement in their own business.
Episodes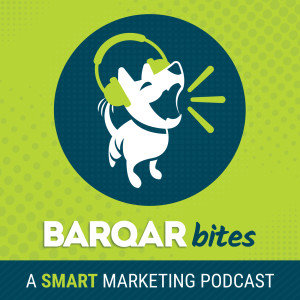 Tuesday May 19, 2020
Tuesday May 19, 2020
In this episode, BARQAR's SEO Manager Dan Hoang shares tips and strategies for search engine optimization. You'll see practical tips to help:
Determine your short- and long-term goals
Choosing a solid keyword strategy
What type of content will help you rank well in search
How to develop a more wholistic search and online strategy
How to know if your SEO and website are working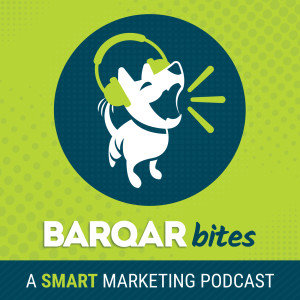 Tuesday May 12, 2020
Tuesday May 12, 2020
On this episode, sales expert Ryan Maher discussed how COVID-19 has impacted marketing and sales outreach:
Which industries have been hit the hardest and which are growing
How marketers should adjust their messaging
How to pivot your business model
Using marketing to generate more inbound leads
Why an integrated sales and marketing approach is essential today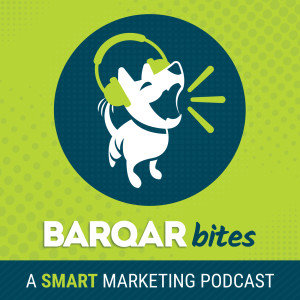 Wednesday May 06, 2020
Wednesday May 06, 2020
On this episode of BARQAR Bites, we talk with Brad Bialy, Digital Marketing Manager at BARQAR. Brad discusses tips and strategies to help market your business during the Pandemic, connect with your clients and employees, and show you care.